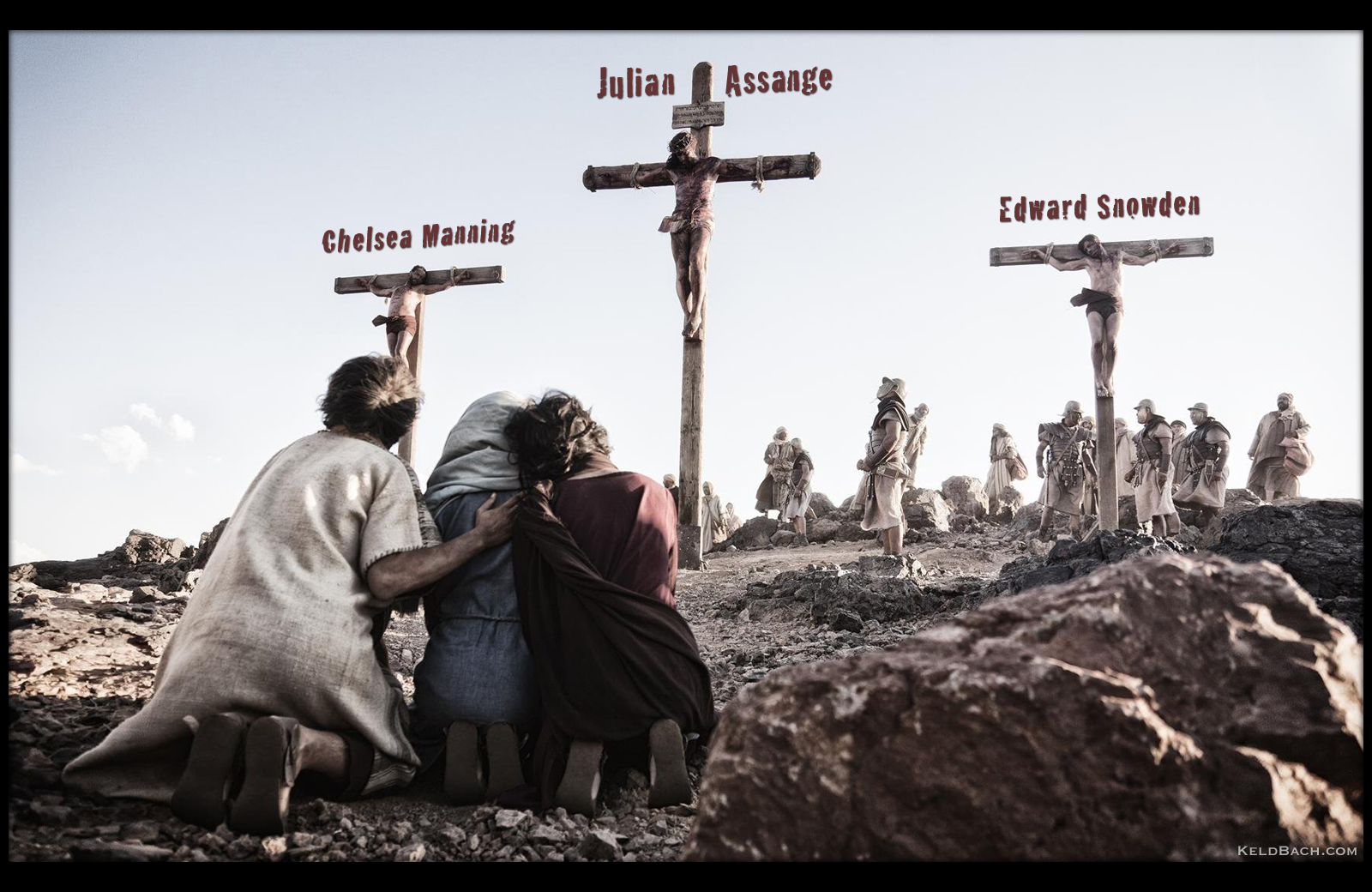 Crucifying the Truth Tellers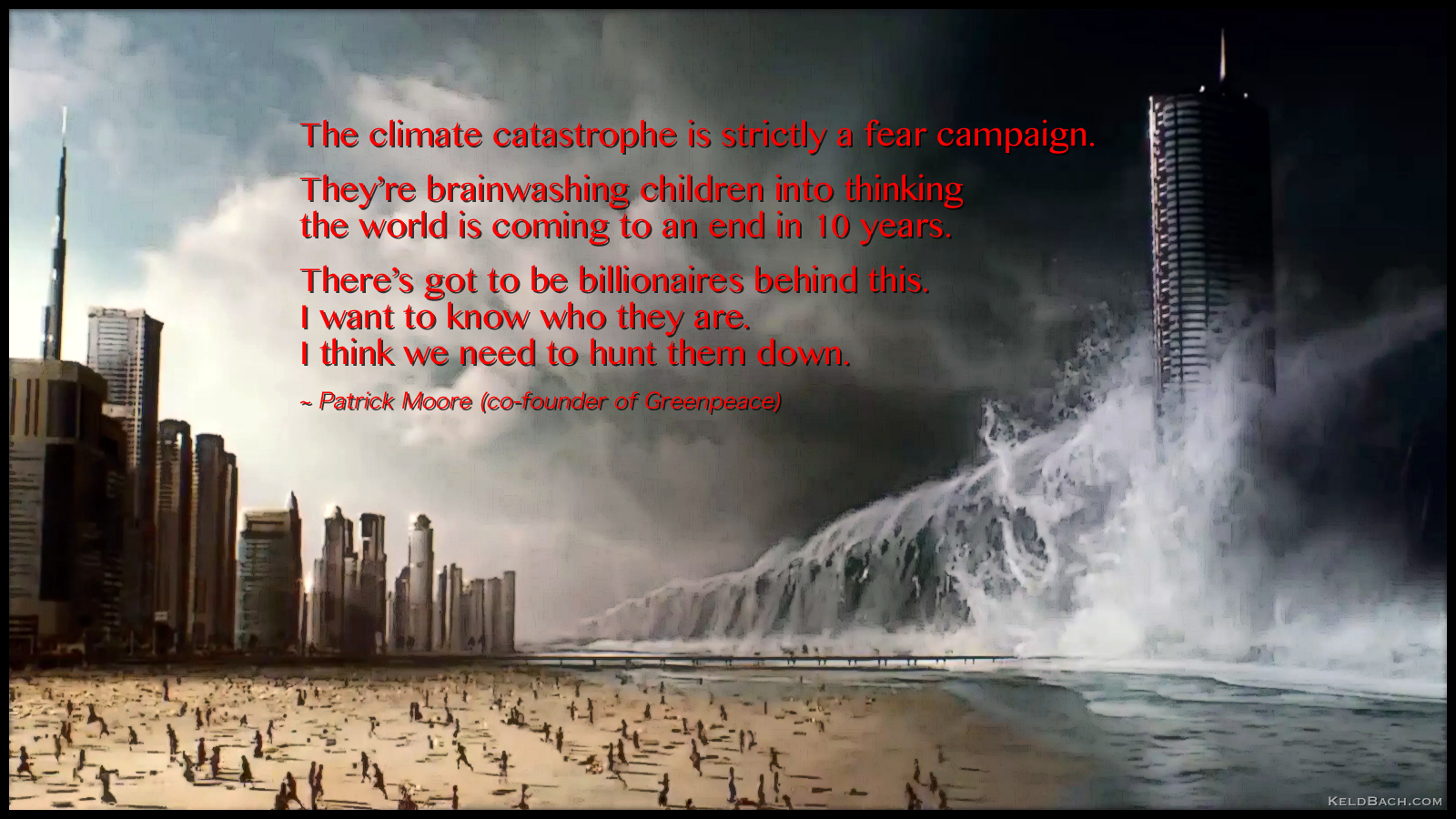 The Global Warming Brainwashing Campaign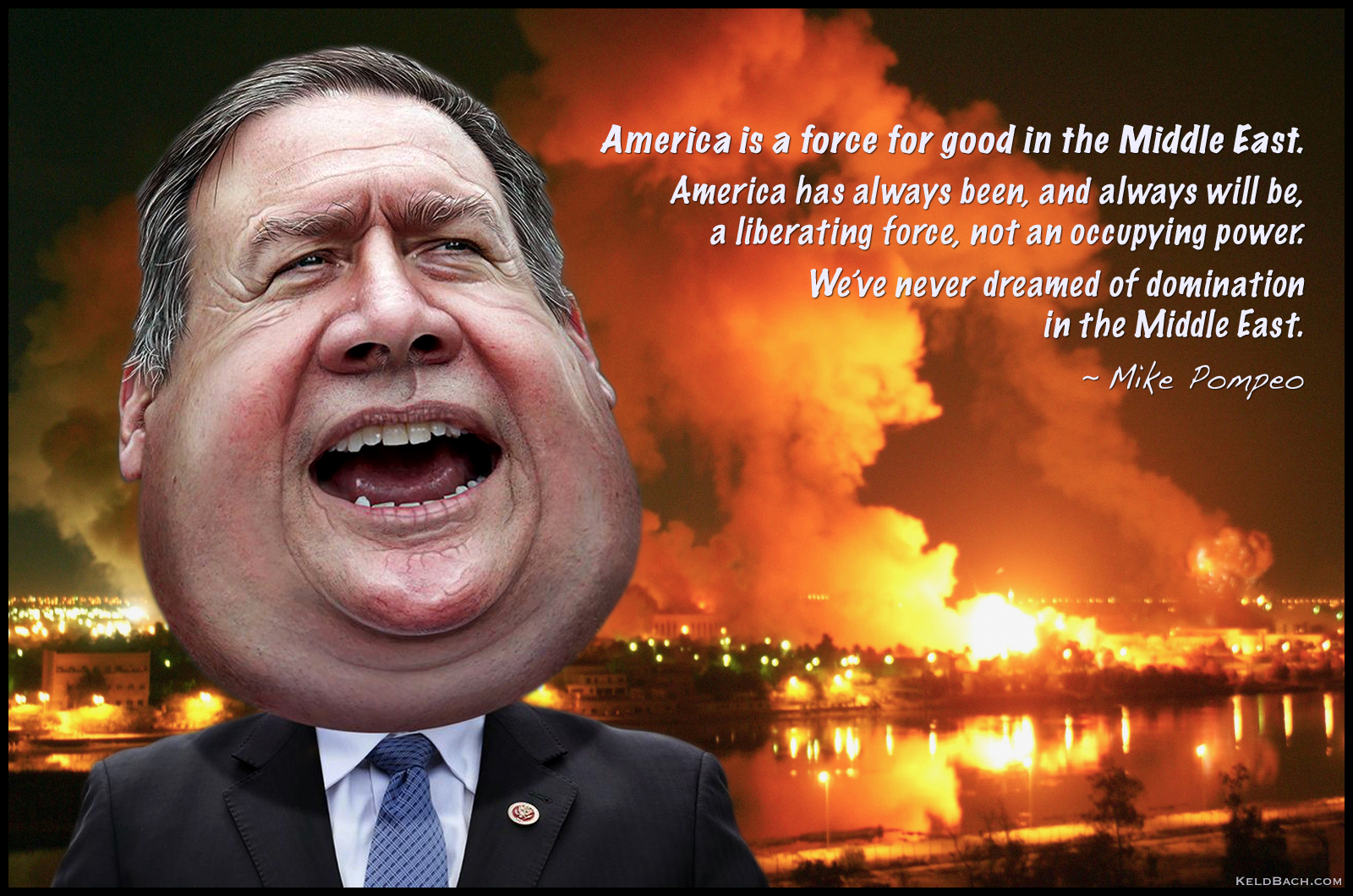 Another 'New Beginning' for the Middle East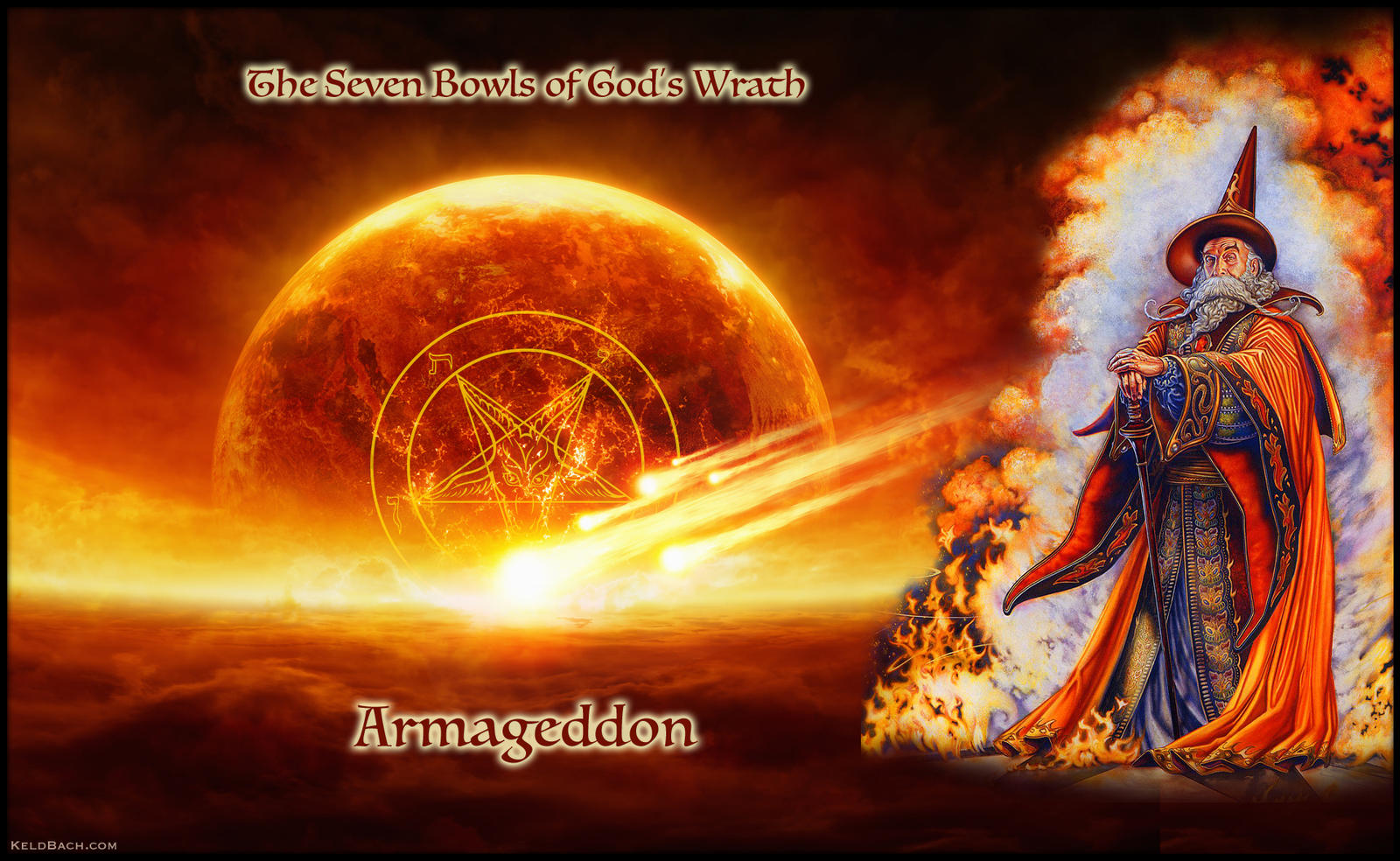 The Evangelical Christians' Dream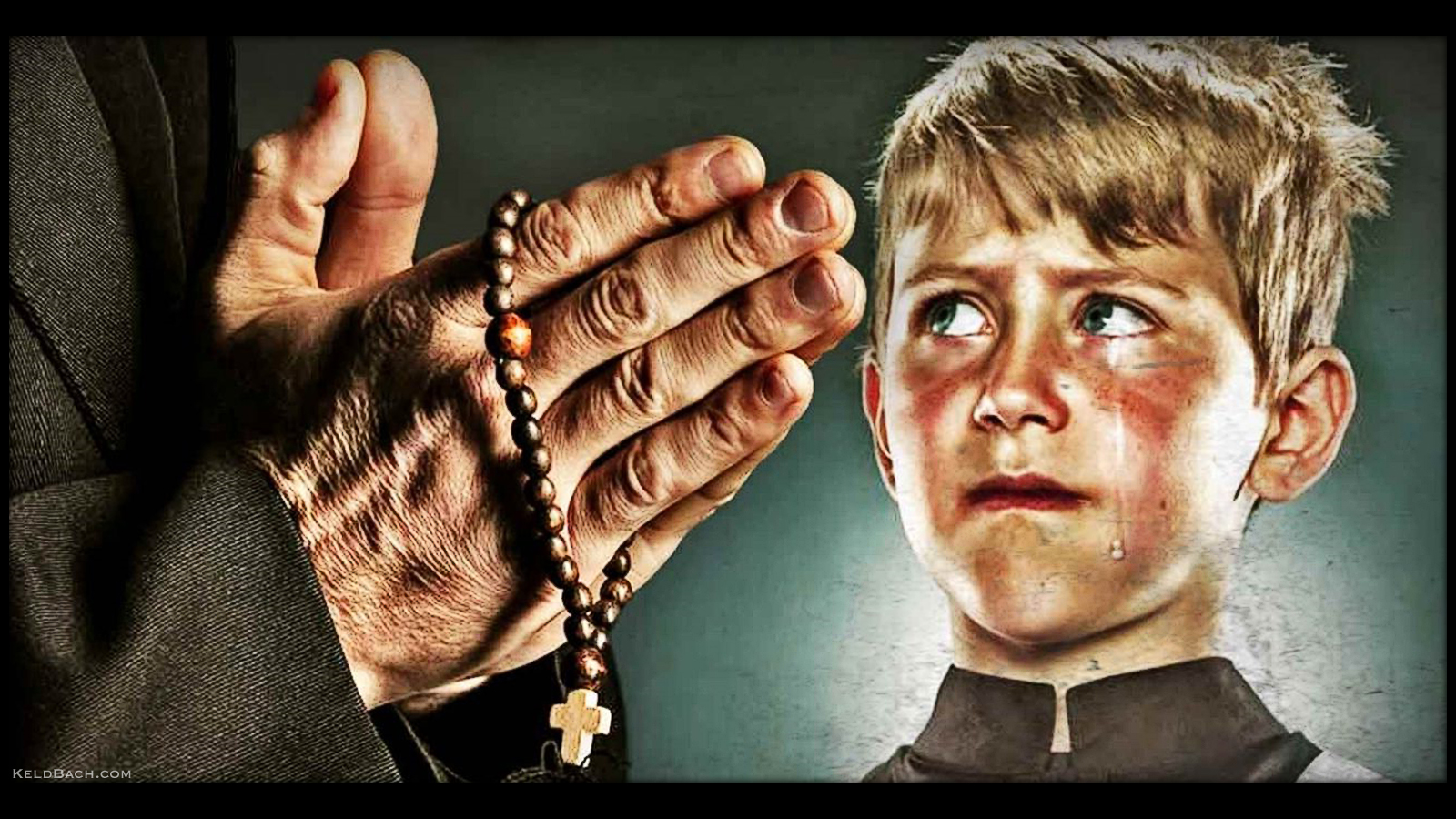 Let the Little Children Come to Me…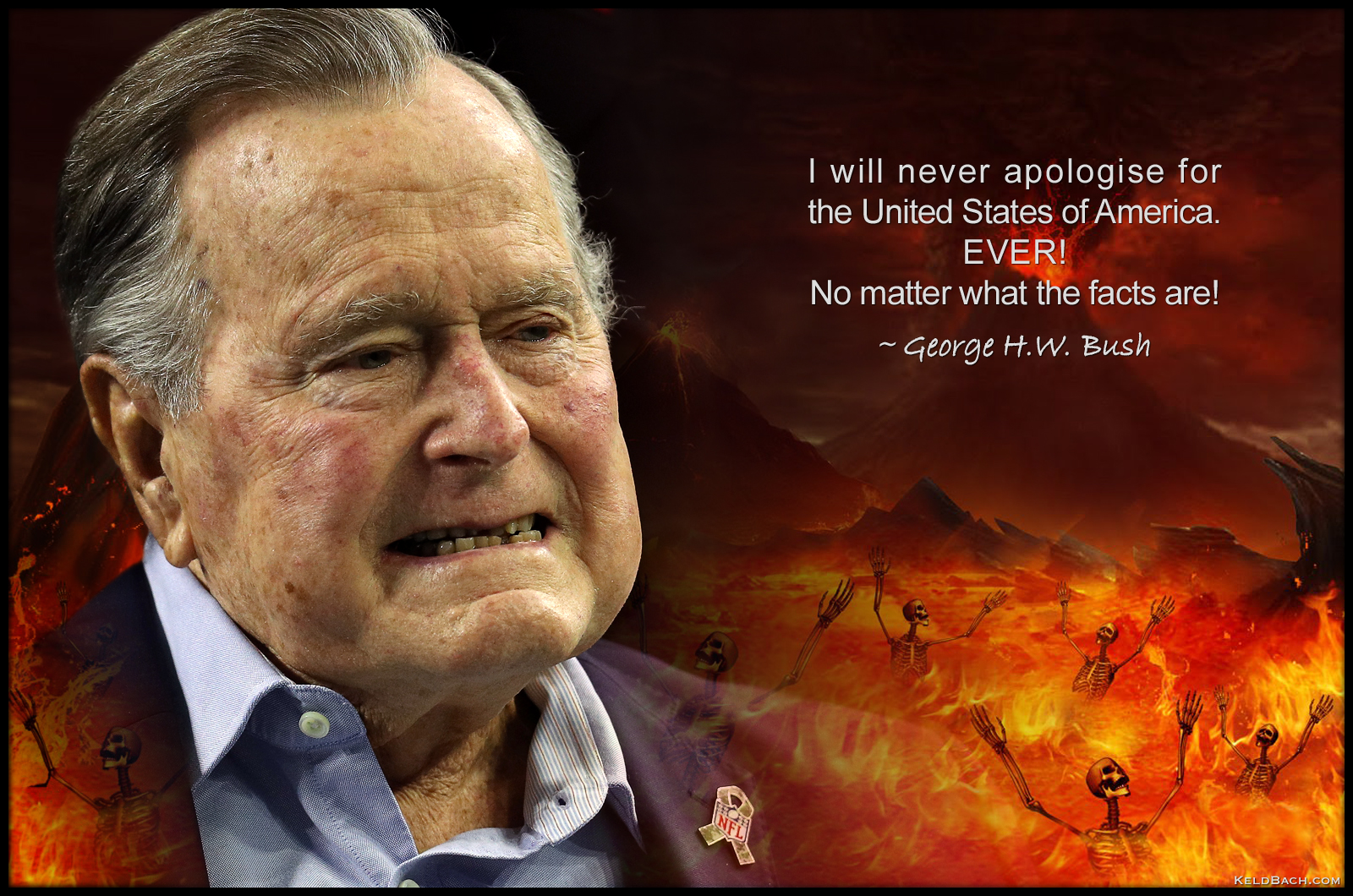 American Exceptionalism is Nothing New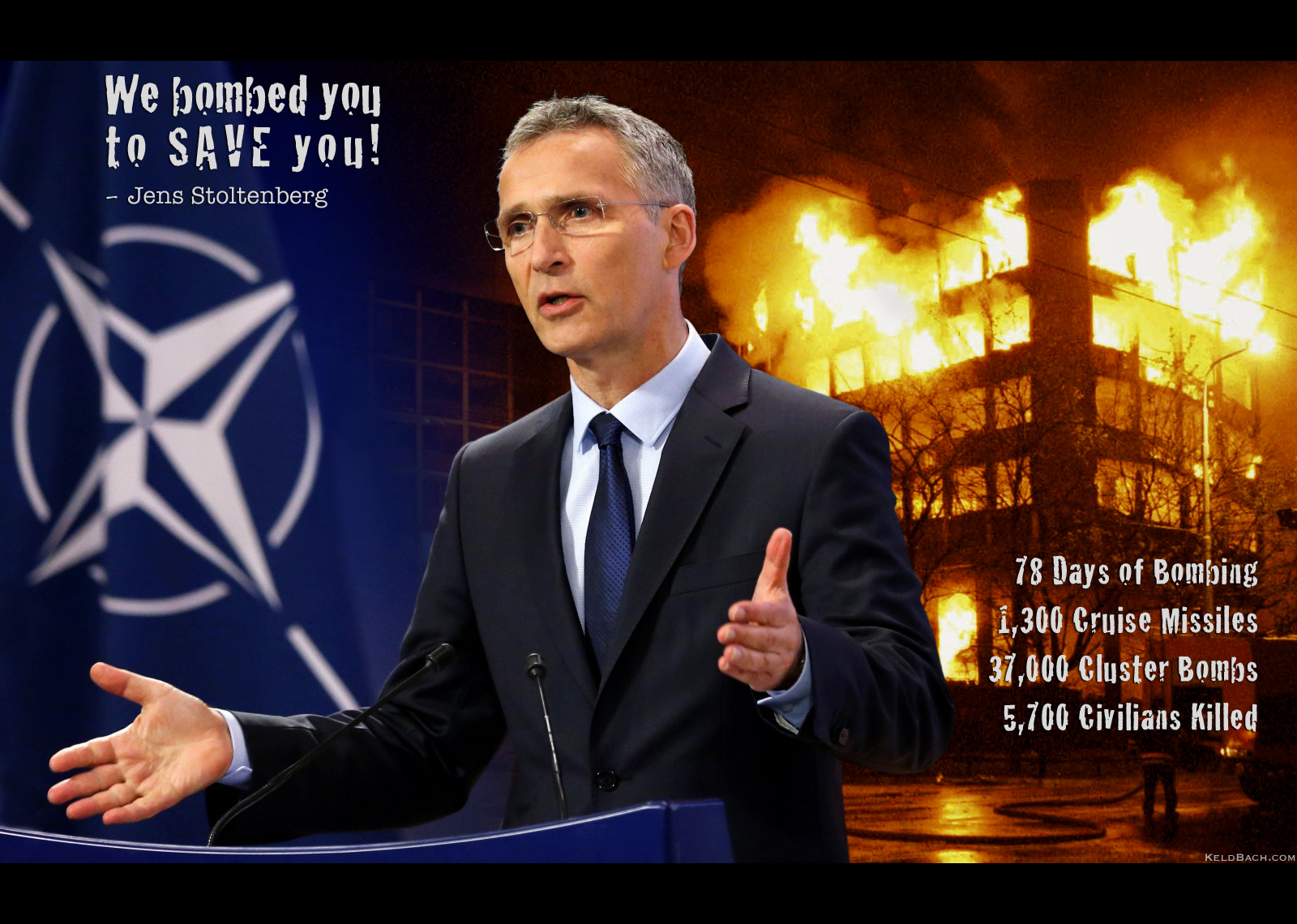 NATO's 'Humanitarian' Mission in Yugoslavia, 1999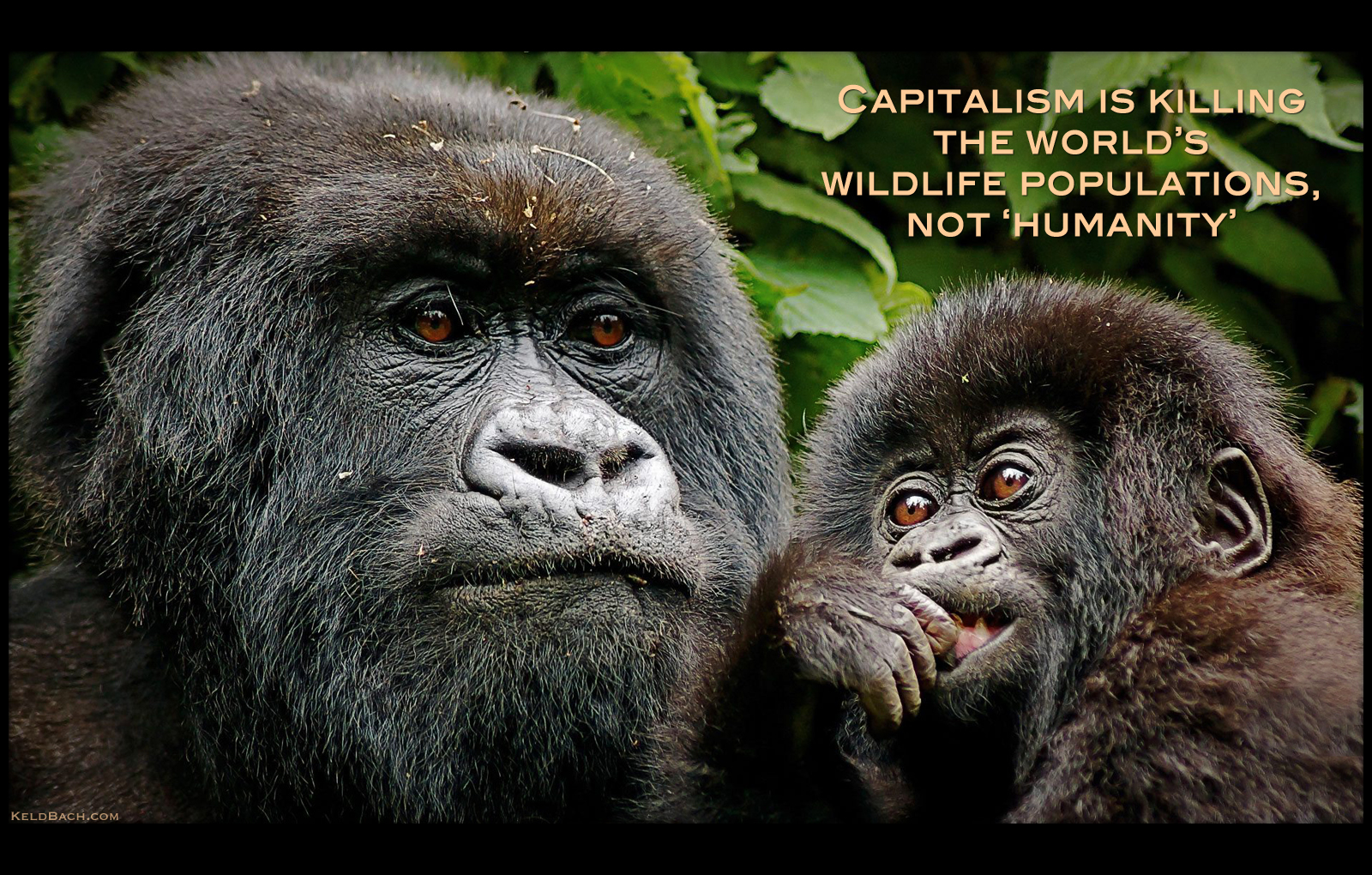 Capitalism is Killing the World's Wildlife Populations, Not 'Humanity'

Raise Your Kids with Thoughtfulness

All You Need to Know about Bloody Gina

Waffle House Waitress on the Loose

John Bolton: Got a Hammer – Looking for Nails

The Proof is There… or is It? Show Us the Proof, Boris!

The Russian Troll Farm Charade

No Hell Below Us, Above Us Only Sky

Winnie Mandela: I Am Not Sorry

The Origin of Radical Feminism

Nazis Marching Again, MSM Silent (Ukraine, October 2017)

We are at War with Russia (quoted from a neocon propaganda video)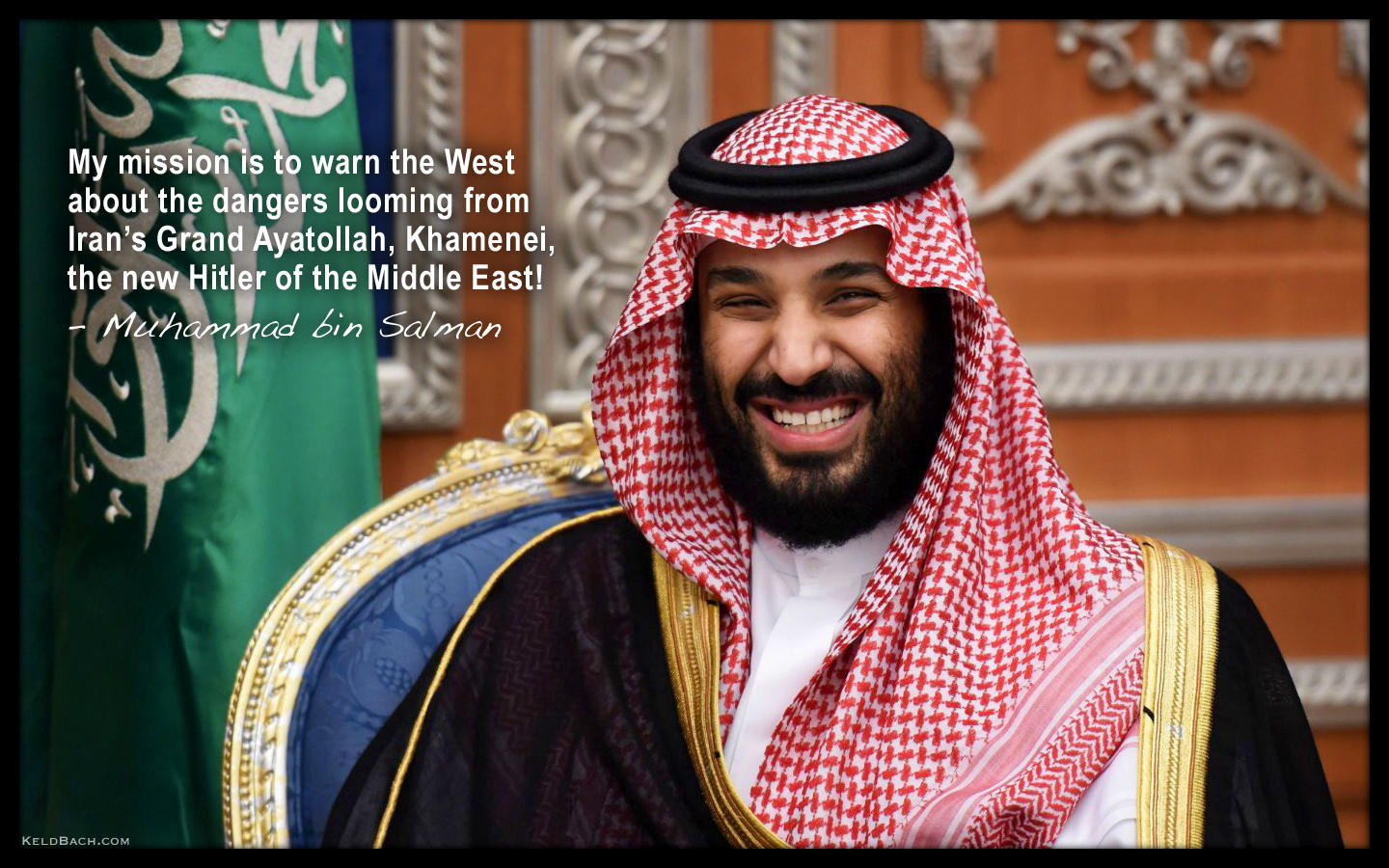 Meet Prince Charming of Greater Arabia

In Solidarity with the House of Saud

What Happened? I Still Don't Get It

The Dirty Business of Regime Change

The Great US/NATO Opium Bonanza in Afghanistan

Thank God for Modern, Precision Weapons…

About Vengeance in the Holy Bible

To Believe, or Make Believe, That is the Question

Baphomet and the Seven Fundamental Tenets

Human Rights and Gender Equality?

The Russian Hacking That Wasn't

Staying Sane in an Insane World

Nationalism, the Measles of Mankind

When the Taliban were the Good Guys

Operation Cyclone: How Global Jihad was Created

From Conspiracy Theory to Proven Fact

A Perfect Cure for Violent Behaviour

The Universal Population Control Formula

Time to Scrap Israel's Apartheid Wall

Stop the Illegal Siege and Occupation of Palestine

While Dreaming of a Greater Israel
---