Stubble Field in Mono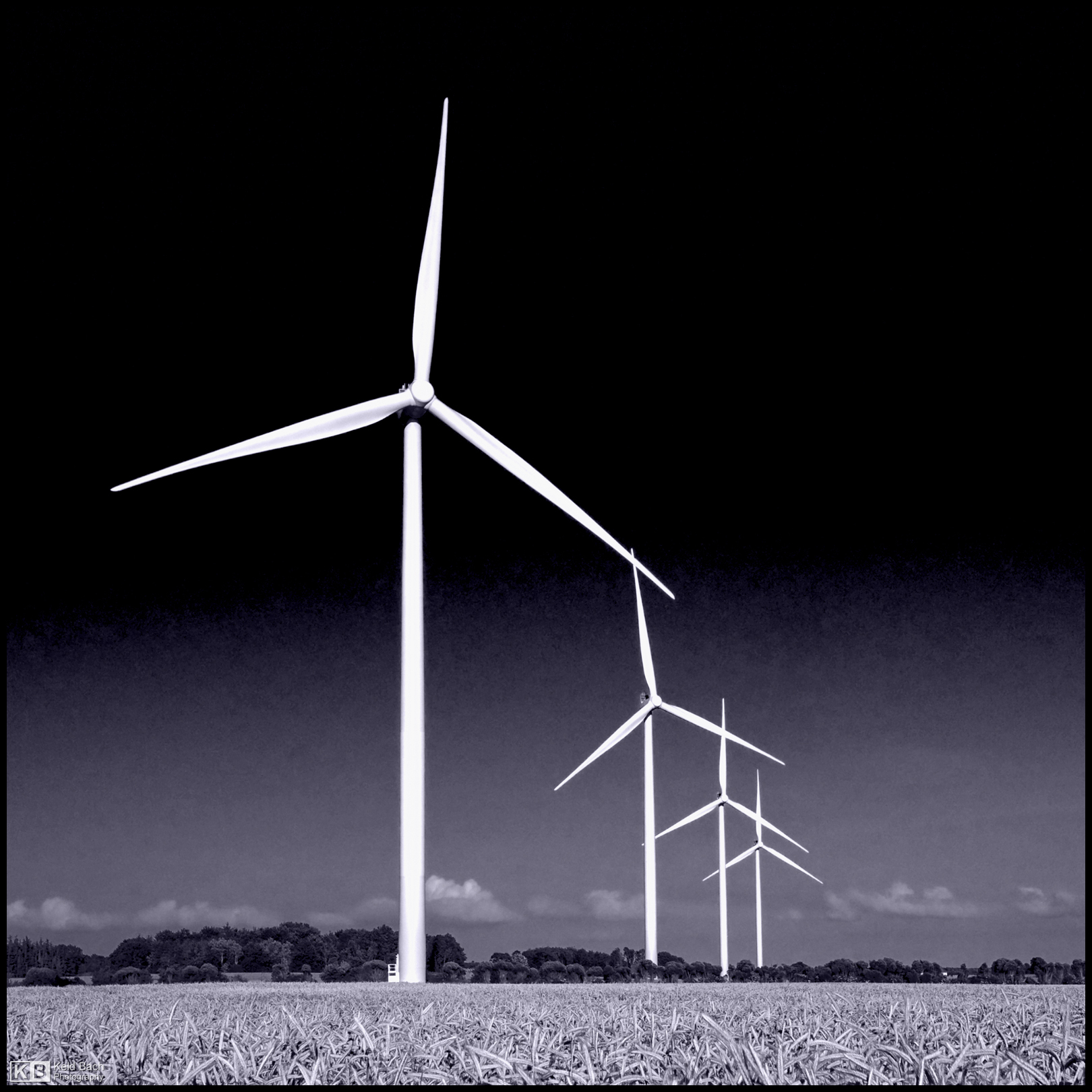 Windmills on My Nerves in Mono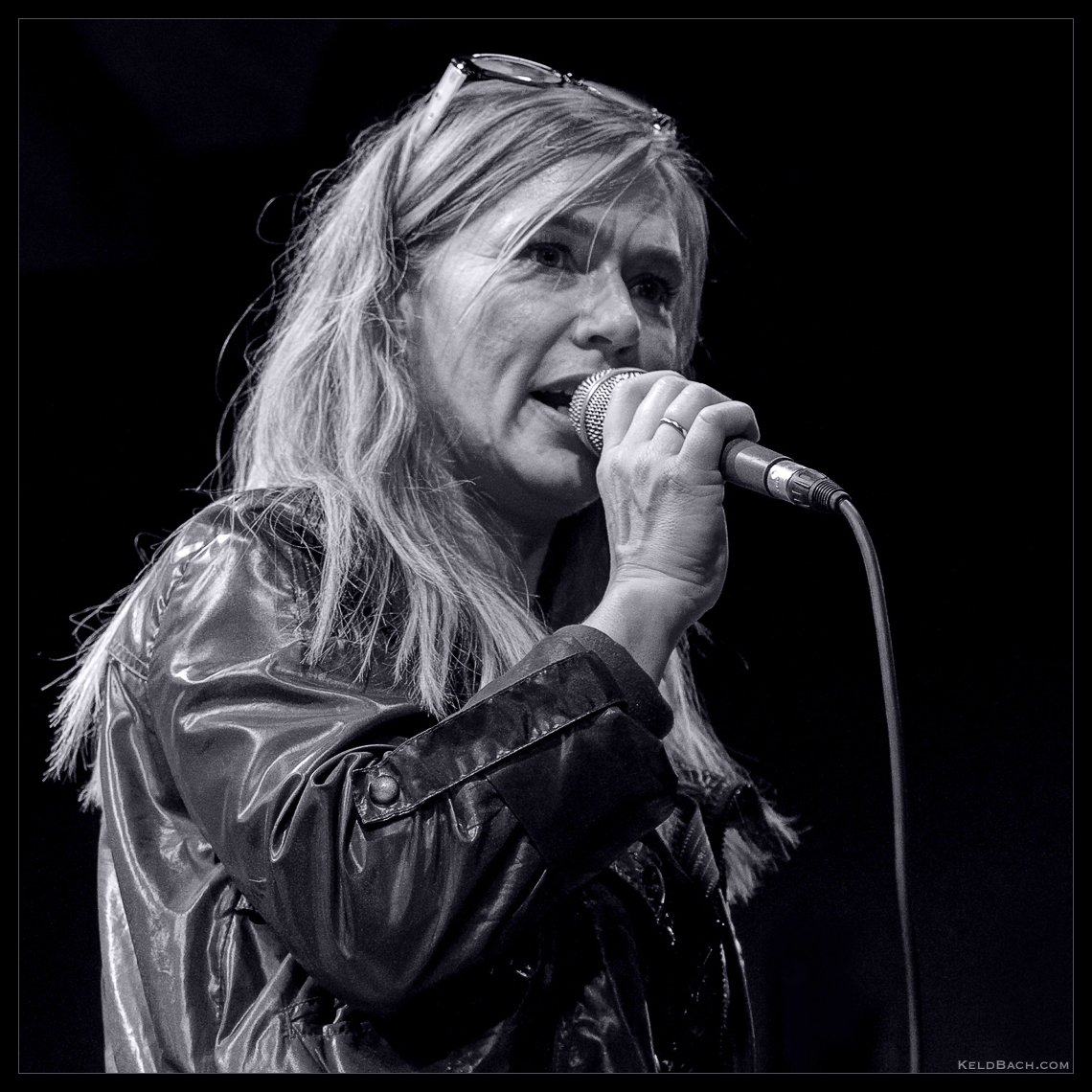 Anette Borg, directing manager of Slagelse Musikhus.

Torben Heegaard, flutist of the local latin-jazz band Los Malos.

Ulla Brandt, bassist of the local rock band Sarkasmus.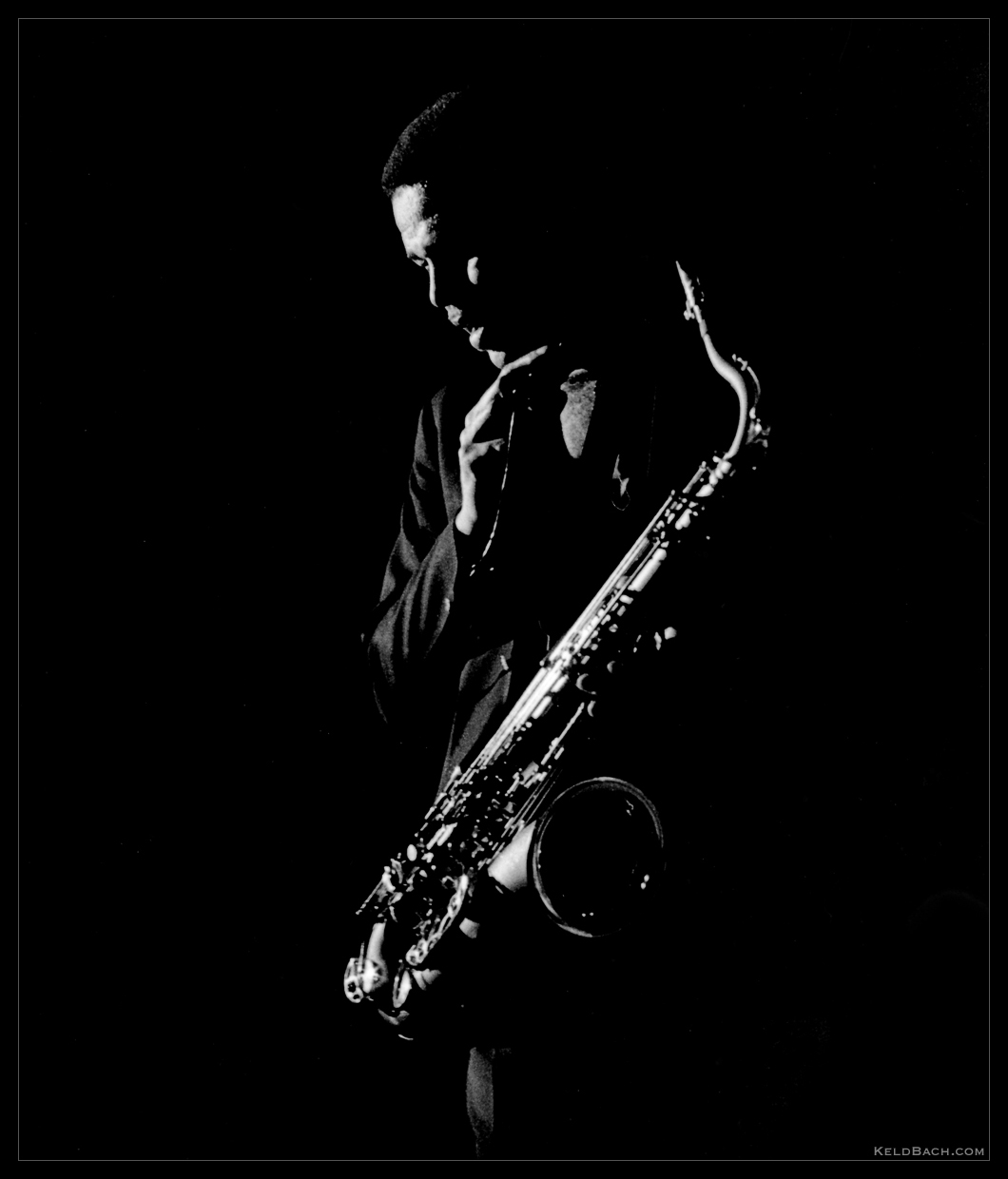 Dexter Gordon Quartet performing at Antvorskov Højskole in Denmark, 1970.

Portrait of an old flame of mine. Image scanned from a B/W film taken in 1969.

Pangandaran is a small, but very picturesque peninsula, located on the south coast of western Java, Indonesia. The area was severely hit by the 2004 tsunami, as were many other places in Southeast Asia. Image scanned from a colour slide taken in 1980, then converted to monochrome.

Singapore never sleeps. Streets, shops, markets and the whole inner city are fully alive around the clock. Fascinating indeed. Picture taken around midnight at one of the night markets. Image scanned from a B/W film taken in December, 1978.

A young Eurasian Brown Bear (Ursus arctos arctos) climbed all the way up to the top of the tree. Captured at the Copenhagen Zoo.

Battered Field Mushroom in Mono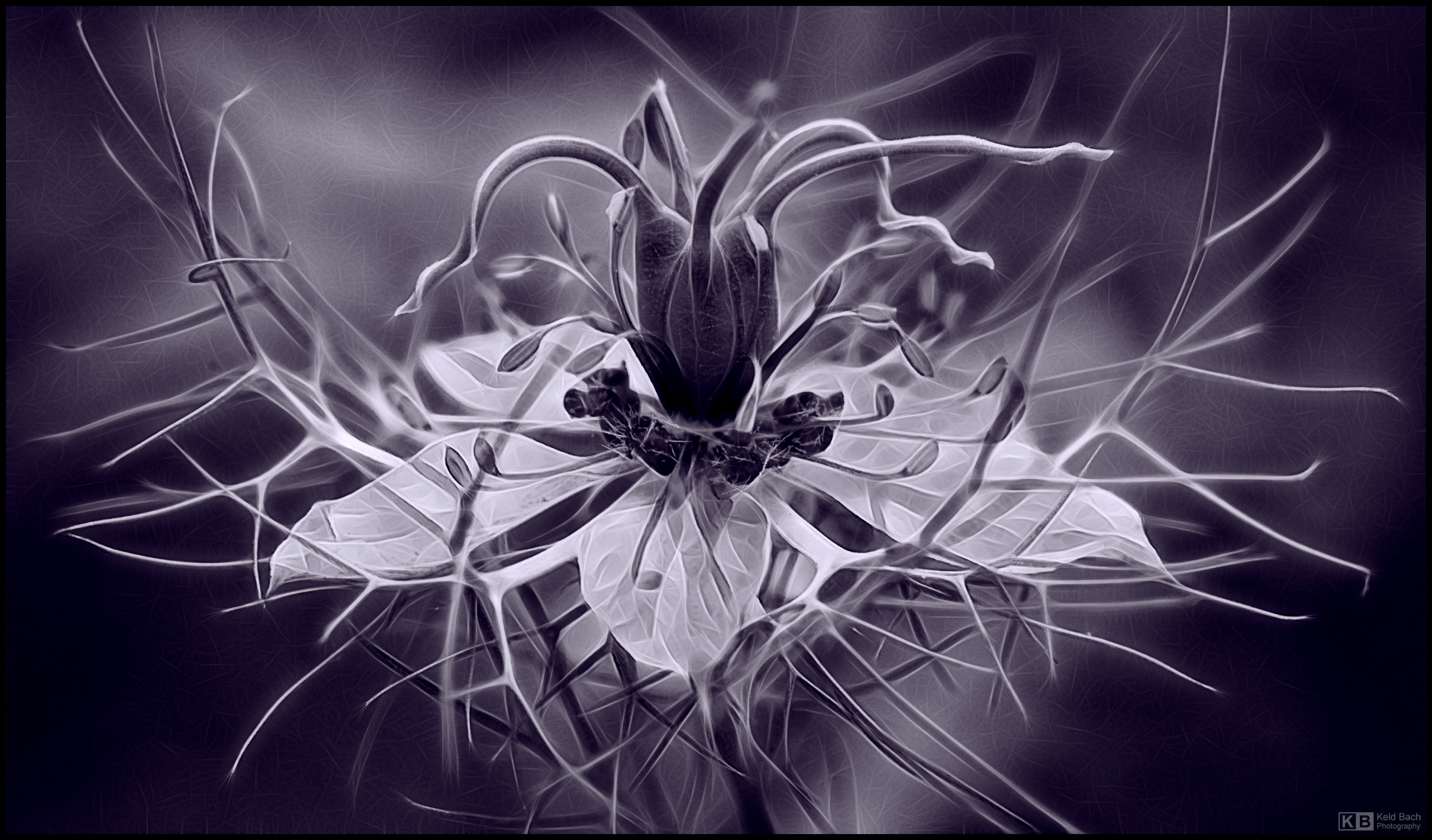 Close-up of a Persian Jewel (Nigella damascena). I Applied some filters from Topaz Studio to achieve a painterly effect.

Chanterelle Sculptures in Mono
---